Zibo Jin Jing Chuan New Material Technology Co., Ltd.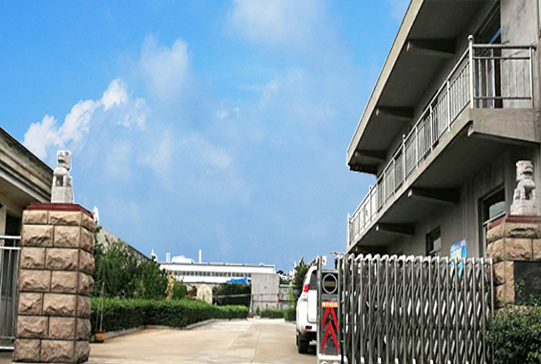 Jin Jing Chuan New Materials is a reliable and professional manufacturer of the abrasive materials in China. We focus on providing the good stable quality abrasive materials with competitive price. Our main products include the Black Silicon Carbide, Green Silicon Carbide, Ceramic abrasive grains, Brown Fused Alumina, White Fused Alumina and Pink Fused Alumina on the FEPA and JIS standard. Some other special requested sizes are also available.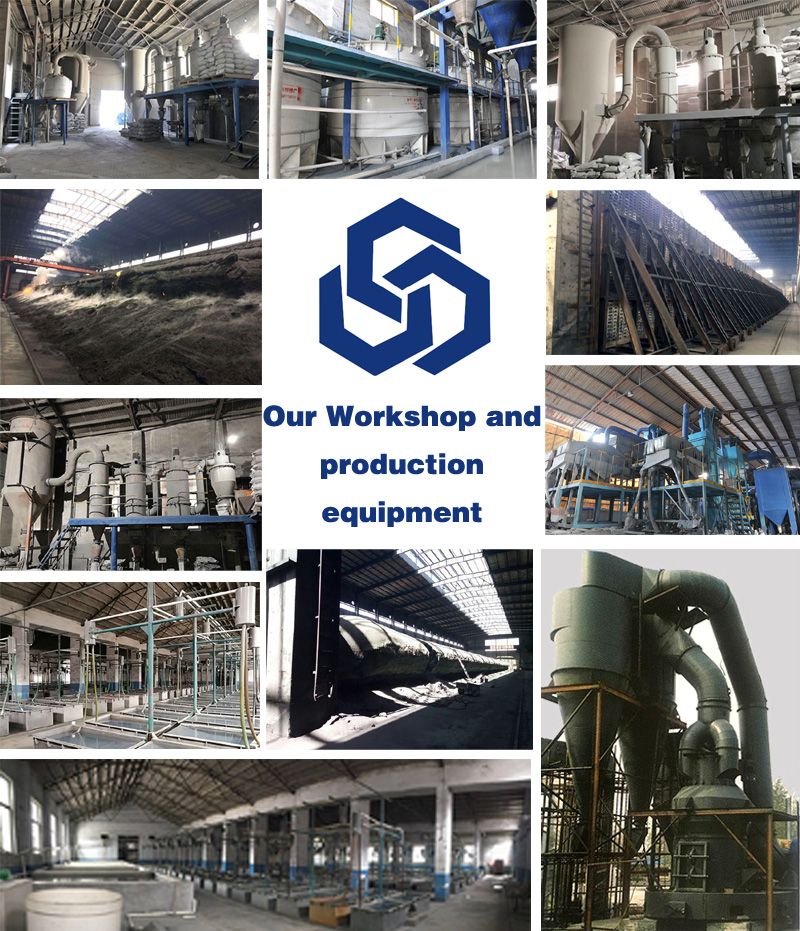 Jin Jing Chuan New Materials established in 2000, located in Zibo City Shandong province which is a very beautiful heavy industry city. There are many abrasive related factories in Zibo. We are the biggest abrasive factory and we have the most advanced product line and quality control equipment. These years, we constantly improve our production line, technology and strengthen the investment for the environment protection and security production. We have become the leader manufacturer of the good quality abrasive materials in China.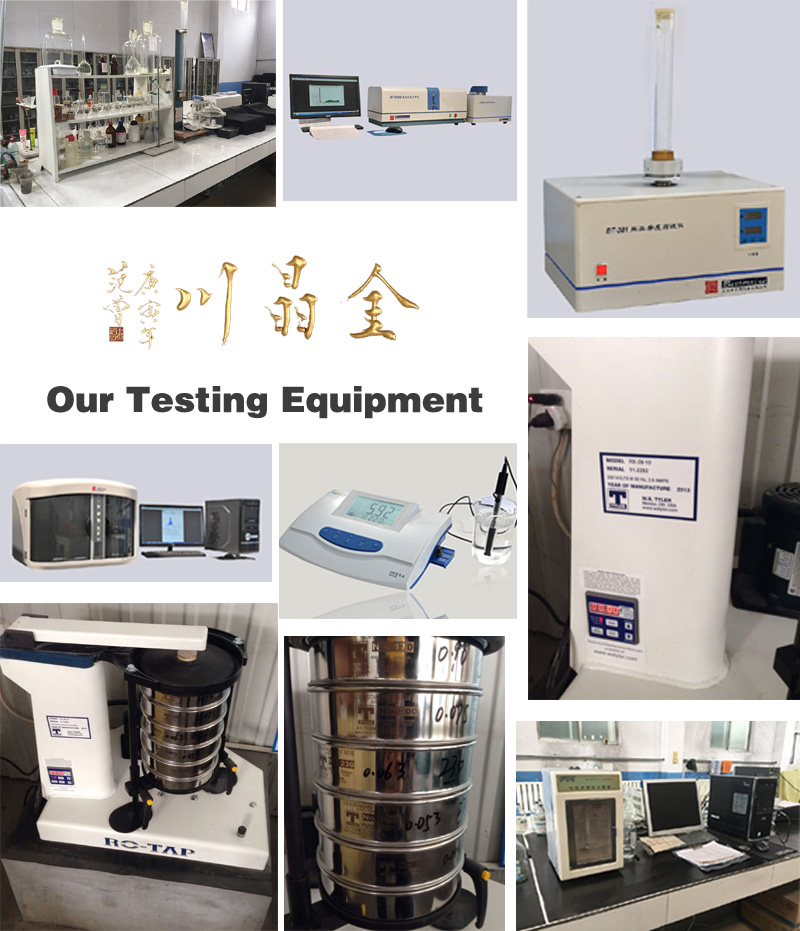 If you have any inquiries for our products or would like to discuss a custom order, please feel free to contact us. We will do our best to supply the excellent products and good service to our customers around the world.